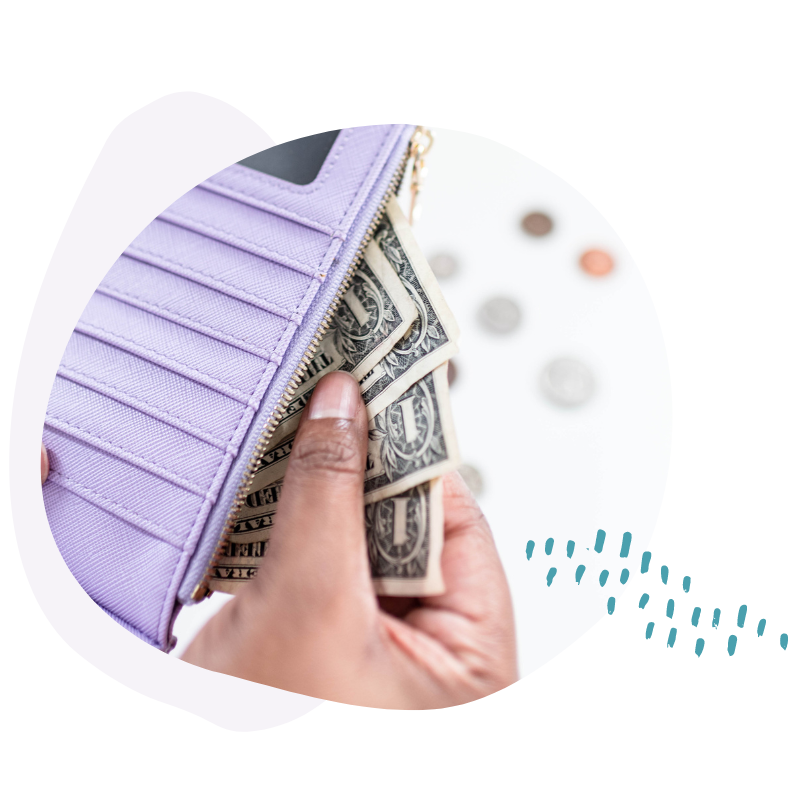 Discover your ideal profitable side business
If you feel stuck and are unsure why you your side business hasn't taken off the way you thought it would, then perhaps you should join us!
Not all side businesses are created equal
don't fall for the tricks and false promises
choose a side business that is aligned to you
you deserve a side business that gives you what you want & need
Stop jumping from one side business to another, hoping that this is the one that will make you rich.  Instead let's take steps to discover your most ideal scenario, and find one that is aligned to you and your needs.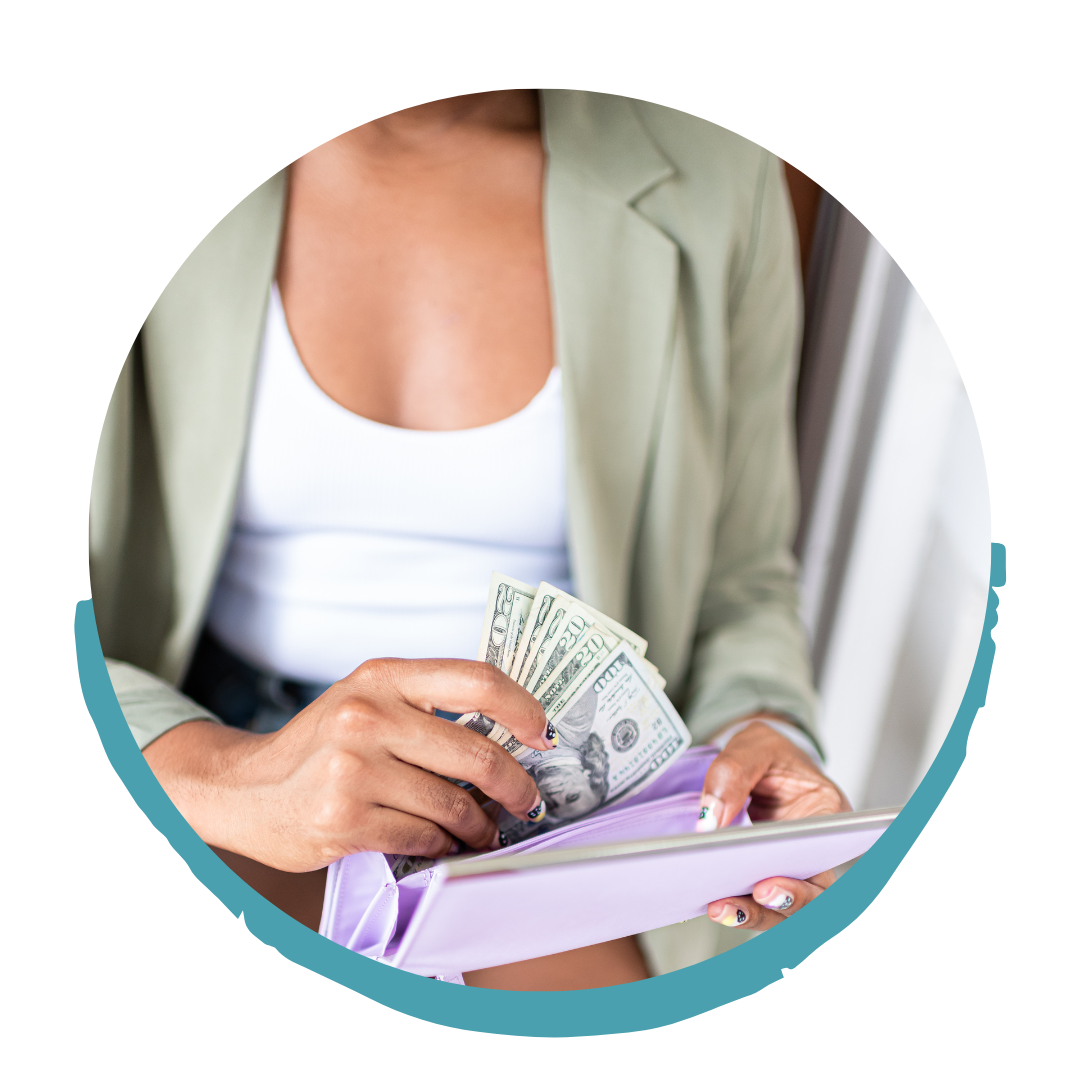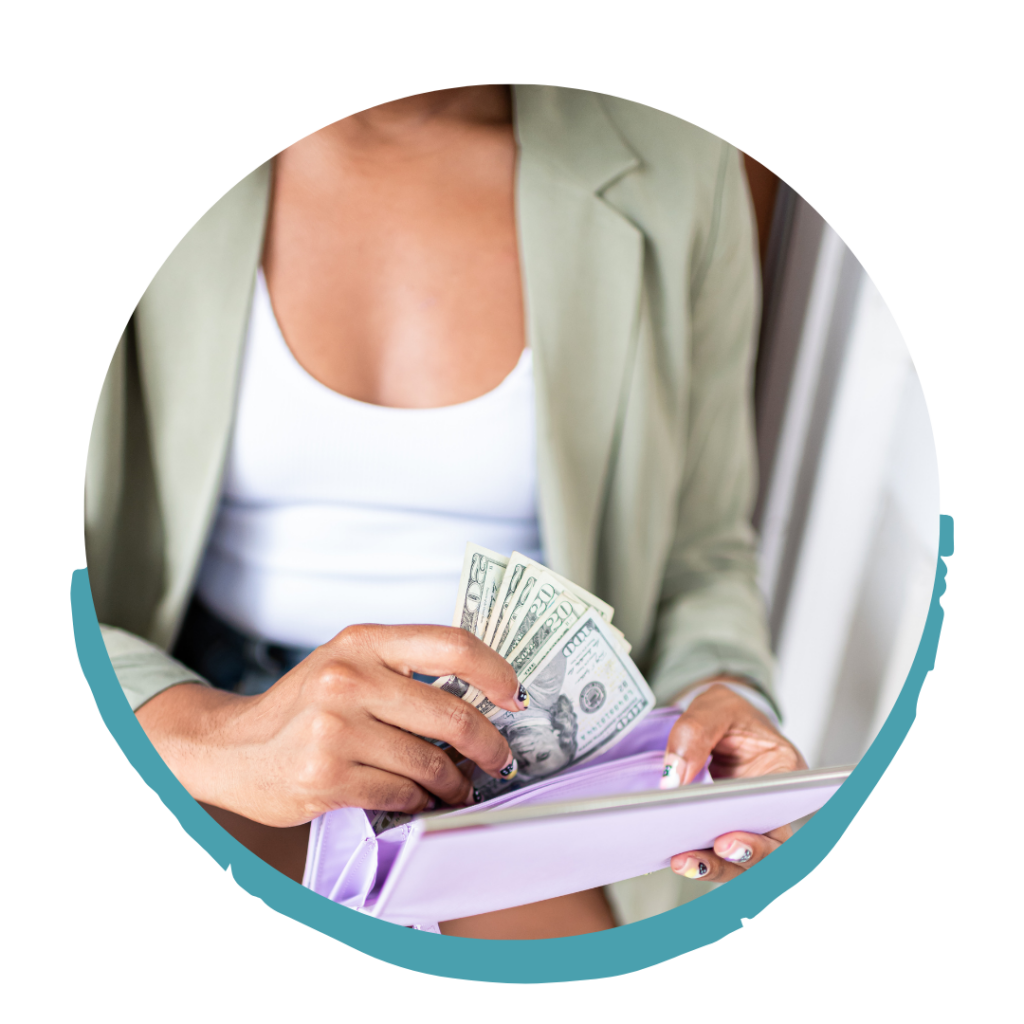 4 Steps to an Ideal
& Profitable Side Business
Let's take a deep dive in this MasterClass to sort out how you can get everything you want out of your Side Business. Whether that is financial freedom, time freedom, ability to be creative, make your own schedule, etc.  Through this training, you may recognize old patterns that perhaps led to past Side Businesses not working out. Stop trying to figure this all out on your own, and learn new methods that will get you everything you are looking for!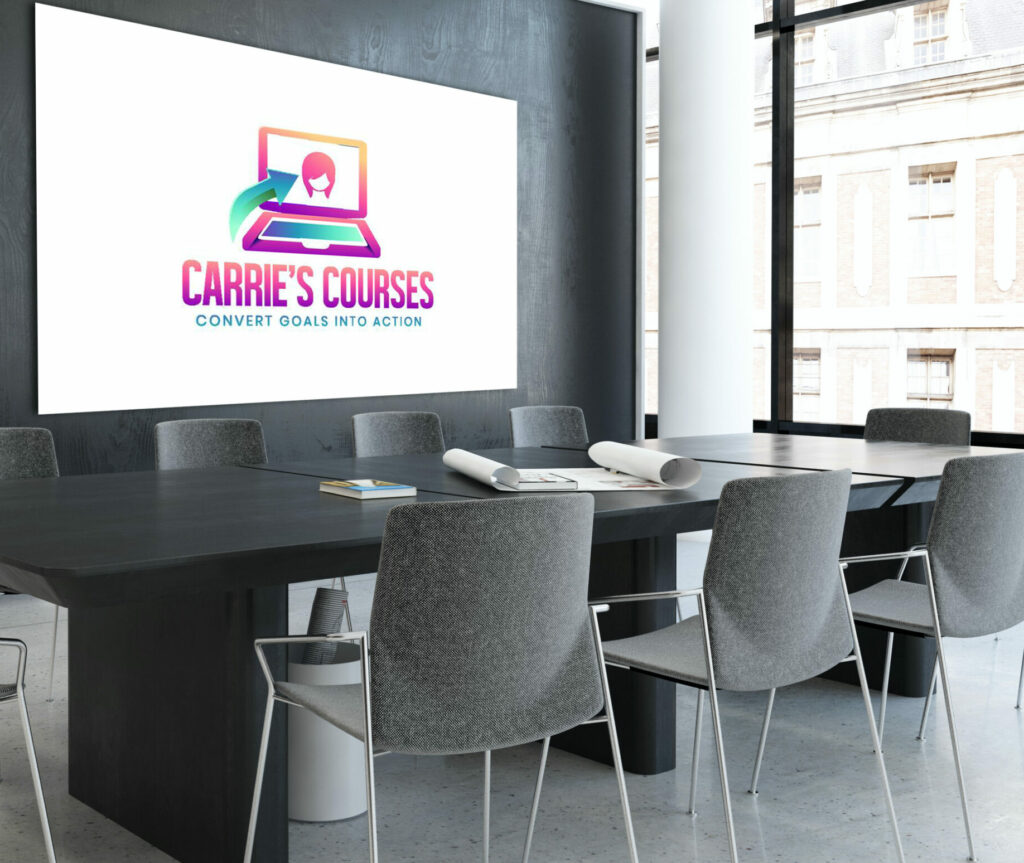 Are you ready to find that perfect Side Business?
don't miss this live masterclass!
Sign up for the MasterClass that fits your schedule.  
They are all being held on Tuesday July 19, and there are 3 different times to choose from.
oh hey, if we haven't met yet..
i'm your future business coach
My name is Carrie Nerbonne and I help other women start the same Tote Rental Business that I run from my home, within 100 days.
I have a passion for helping other women achieve the same freedom and level of income that I have, as a result of this Home Based Business.
When you start a business, you are typically on your own to figure it all out, right?! Why do that to yourself when you can be a part of a community of Women, surrounded by a supportive Business Coach?
Take a GIANT shortcut, and learn the best tips from a Rental Expert!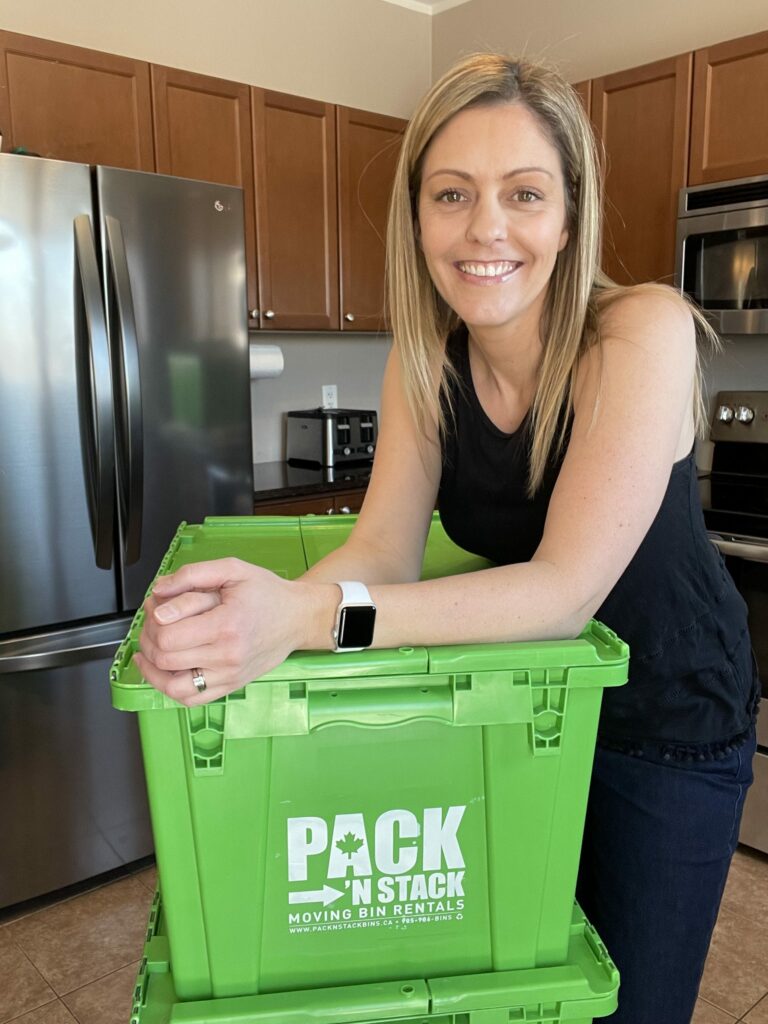 the power of your own rental business...
don't miss this live masterclass!