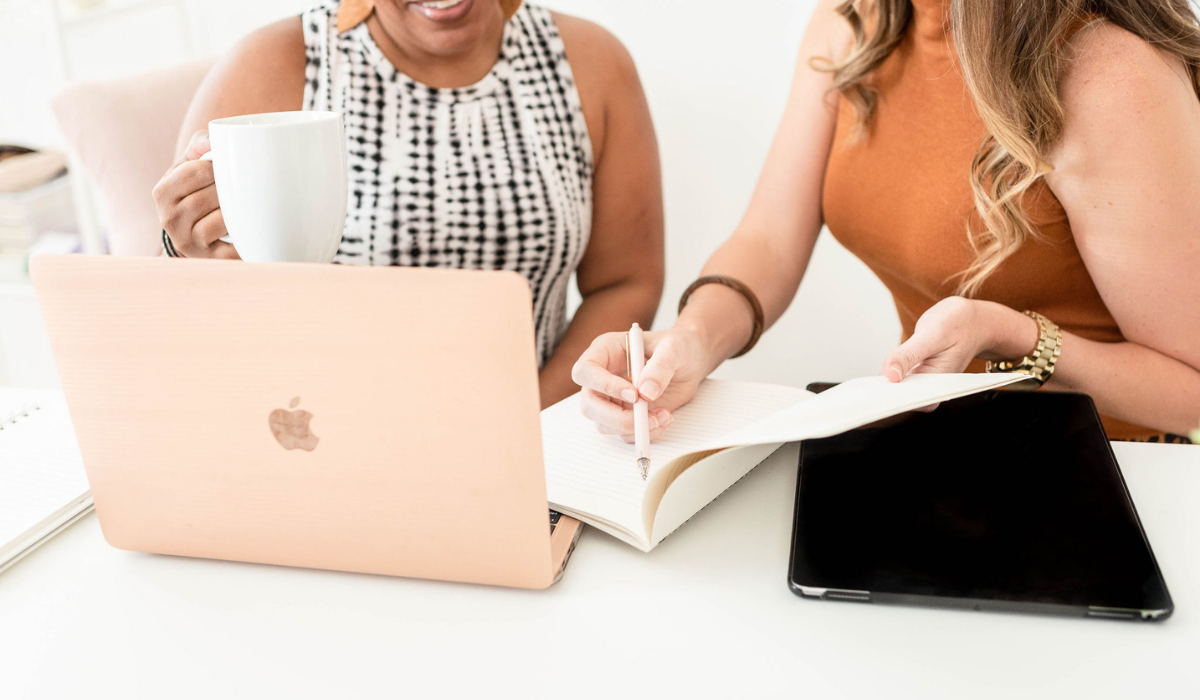 When deciding which course meets your budget and needs the best, sometimes it is easiest to see it all laid out in front of you!
Choose the level of Support that works for you
which membership fits best?
Lifetime Access to all Trainings
Fully Automated Customized Website
Domain & Hosting Services for 12 months
Full Tech Support for Duration of Course
Access to Discounted Vendor for Tote Purchase
Private Facebook Group for support
Be a part of a Community of Women who are starting the same business as you
Access to Monthly zoom meetings with Tote Graduate Program
Can pay a monthly subscription (optional)
Advertising & Marketing Training
Booking & Appointment Software Training
Full Business Review after Graduation
90 Day Post Course Coaching Call
3 Equal Payments of $1333
Click on the arrow to join!
oh hey, if we haven't met yet..
i'm your future business coach
My name is Carrie Mifsud and I help other women start the same Tote Rental Business that I run from my home.
I have a passion for helping other women achieve the same freedom and level of income that I have, as a result of this Home Based Business.
When you start a Side Hustle, you are typically on your own to figure it all out, right?! Why do that to yourself when you can be a part of a community of Women, surrounded by a supportive Business Coach?
Take a GIANT shortcut, and learn the best tips from a Side Hustle Expert!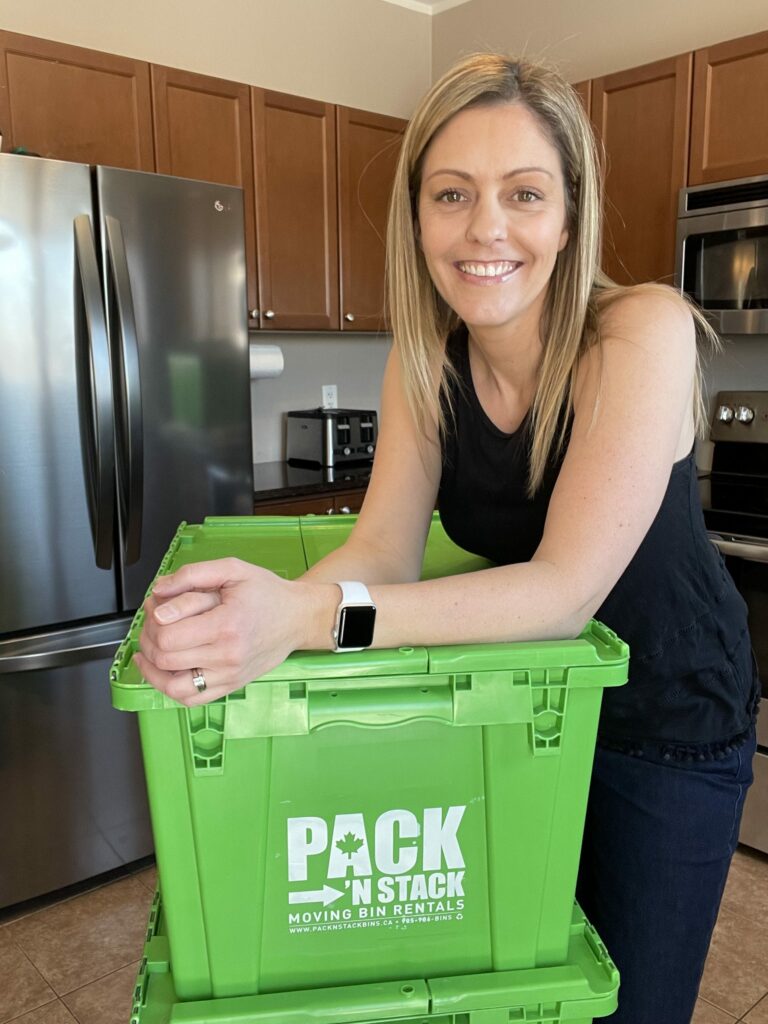 the power of your own rental business...
Set up a Meeting + Let's Chat!
Choose a time that we can meet