Building a long-lasting career in real estate isn't just about selling properties – it's about cultivating genuine relationships with your clients. When clients approach you, it's not merely a transaction they're after; they're trusting you with a significant chapter of their lives. They see you not just as an agent, but as a guide, someone with the expertise to navigate the complexities of the property market. Provide them with accurate information, even if it might not always be what they want to hear. Honesty fosters trust. Every client's dream home is unique, and understanding their vision and apprehensions shows that you truly care.
To stand apart from competition, consider expanding your service offerings. Instead of just being a transactional agent, why not offer complimentary services or insights? Perhaps you could provide interior design consultations, property valuation insights, moving boxes as rentals, or even partner with local businesses to offer special deals for new homeowners.
Here are 6 best practices to boost your real estate service:
1. Gain Your Client's Trust
Real estate purchases and investments aren't just about the four walls; they often represent dreams, security, and sometimes, generational legacy. Considering the high stakes involved, it's important for real estate agents to understand the weight of their role. It's not merely about making a sale or closing a deal. It's about guiding your clients through an important journey, where stakes are high and emotions run deep.
2. Proactive Communication is Key
Your clients choose you as their realtor because they trust your knowledge and experience. Show them properties that don't just look good but have a solid foundation and are located in an area with a good return on investment. Prompt communication is important to maintain that trust and avoid misunderstandings. During your first meeting with the client, ask how they'd like to receive updates.
3. Be Compassionate
Home is a place to create memories with loved ones to cherish forever. Be empathic with your client by stepping in their shoes to understand their perspective rather than approaching simply with a selling mindset. Address the buyers' emotional needs and make them feel comfortable while sharing their concerns and needs. To show you really care about their intricate needs, try offering exclusive add-on service for real estate clients. 
4. Be a Good Listener
Understand the difference between hearing and listening. Practice active listening by fully grasping what the client is trying to convey. Give them your attention. For example, keeping your phone silent or not thinking about a point you want to add while listening will help you understand the true requirements of the real estate investor.  
5. Interview Your Client
Book an initial consultation with your to go over a few basic questions, like, whether it is their first home or the third or fourth home they are checking out. You can keep a mix of open- and close-ended questions to gain more clarity on a specific subject. And try recording your conversations with the client with their consent, either in notes or audio recordings. This will give you a look into their personalities and expectations, so you can decide whether you take them on as your client or not.
6. Respect Your Client's Time
At times, you may also need to meet your prospective buyer outside the usual Monday-Friday, 9-5 window. Such little effort will avoid burnout and wrong decisions made in haste. And don't forget to set up an emergency line to provide on-time support to your client when there's something urgent. Real estate transactions involve high stakes, so they need significant time and thought for satisfactory decision-making. Only an hour may not be enough to make the buyer view and inspect a property and discuss its renovation plans.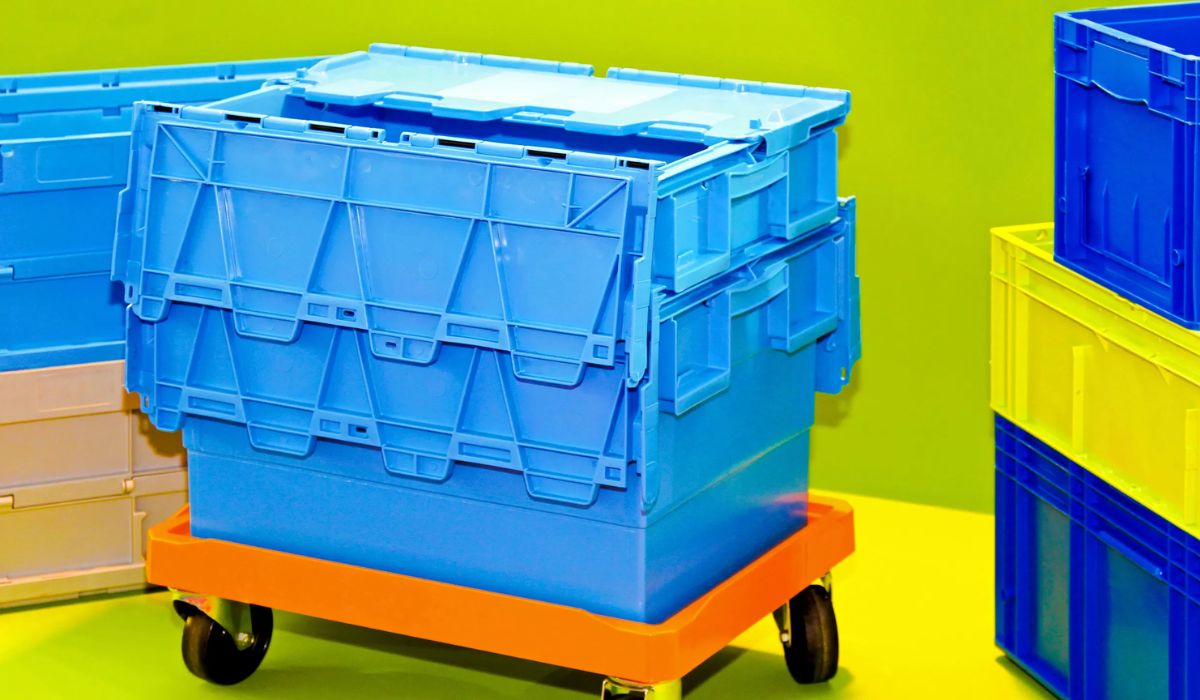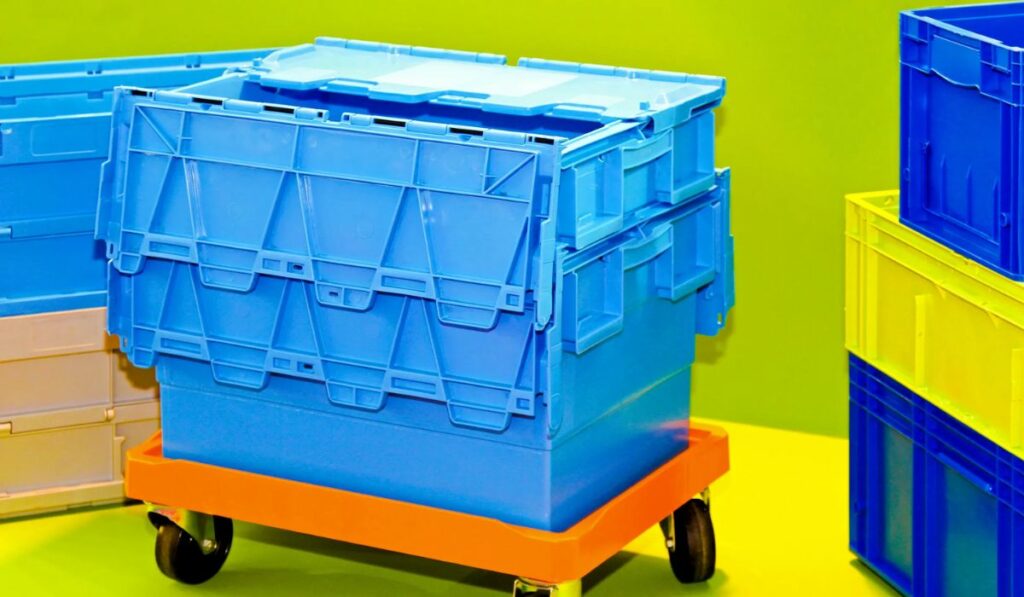 7. Offer complementary services
Clients in any business, appreciate complementary services. Whether you're representing the buyer or seller, there are some services they need despite the side. Durable plastic moving boxes are a great idea, since they are strong and sturdy to carry their most valuable items from one home to another. Provide it to them for a limited number of time and then collect them back.
People move all the time. Sometimes they need to move valuable items and need a stronger box than one-time use cardboard boxes. Since these moving boxes are a one-time investment, you can offer them to your past and new clients as rentals.
This generates a new stream of income, that's semi-passive. You don't need to find clients through traditional styles of marketing but pitch them to the same client list you've built over the years. It cuts down the active time you spend in marketing your business and more time in providing exceptional customer service. This moving box rental side hustle course gives you an in-depth knowledge of how to set up and successfully set up a rental business that generates up to $2,000 in profits every month. You can also provide them moving and cleaning services, so to take away some pressure of switching houses. 
Providing excellent client support service, being transparent, and addressing their needs promptly, can boost your real estate service's credibility.