Did you know that an average American moves 11.7 times in their lifetime? It means over 27 million Americans move every single year. For an industry with such huge earning potential, the amount of waste produced is disheartening. Just in the United States, over 900 million cardboard boxes are used for moving every year, which along with other moving supplies produces 8.4 million tons of junk EVERY SINGLE YEAR. This only confirms that the moving industry needs to become more sustainable and ethical all while ensuring people enjoy the same ease of handling and transporting your personal items.
However, buying reusable moving boxes or totes for moving is not pocket-friendly, especially when compared to a $3 cardboard moving box.
As an entrepreneur, this is your opportunity to truly grow and create a sustainable business in the moving box industry. I've done it and helped so many people lower their moving waste production and earned a generous amount of profit. And with my help, so can you!
Here's how you can build a sustainable and ethical moving box rental business:
1. Finding sturdy, industry-grade moving boxes
The goal here is simple – find the sturdiest reusable moving boxes that can tolerate bumpy roads and rough use. Find a supplier near you, so you lower the fuel consumption involved in their transportation. Here's where you decide, whether you want to run the business full-time or on the side. If you plan to dedicate all your time to your rental business, you will need to purchase a larger quantity of boxes. When you go through Carrie's Ultimate Side Hustle program, she will connect you with her favourite supplier.
2. Conducting a thorough market research
There are a ton of free websites that you can use to conduct market research of your business area. Here are some online resources that I highly recommend using:
Google Trends – gives you a comparative analysis of specific search queries. You can filter the result using location and duration.
Answer The Public – an amazing tool for understanding what questions or concerns your target audience is facing. When you understand your customer's concerns, it's easy for you to relate to them and for them to feel heard.
Talk to your neighbours, friends, family, and colleagues to get first hand input into moving issues and their opinion and need for a sustainable option for moving boxes. This will help you understand how you should price your rental fee and the duration for which you plan to offer rentals.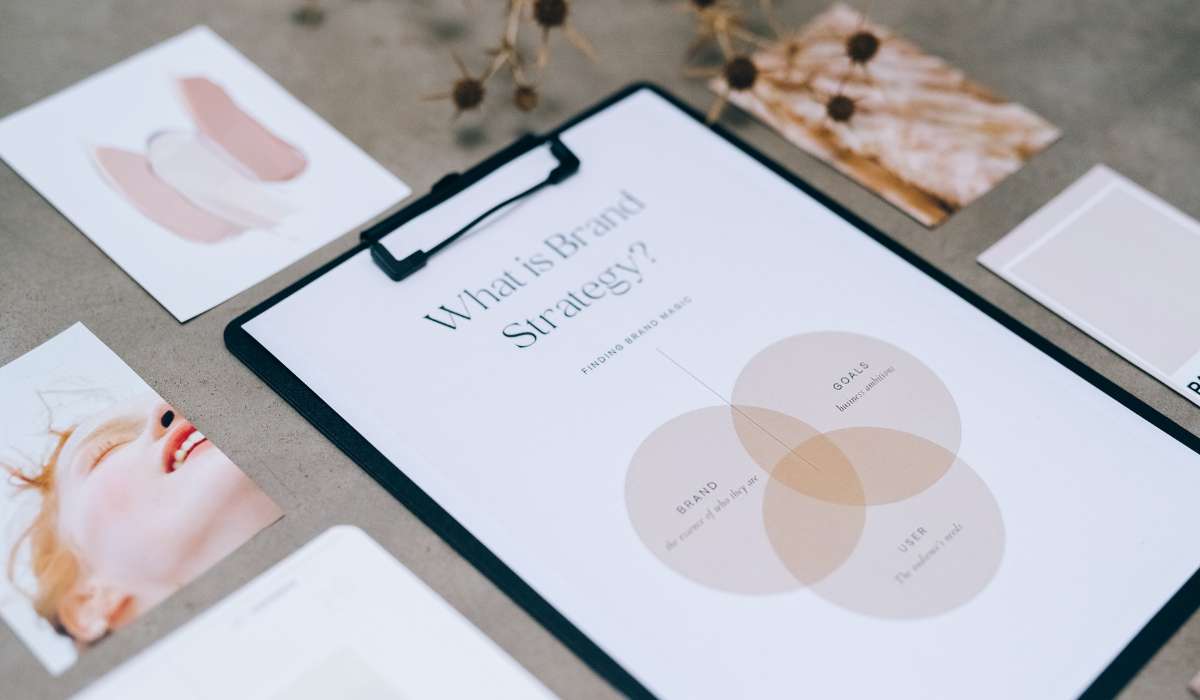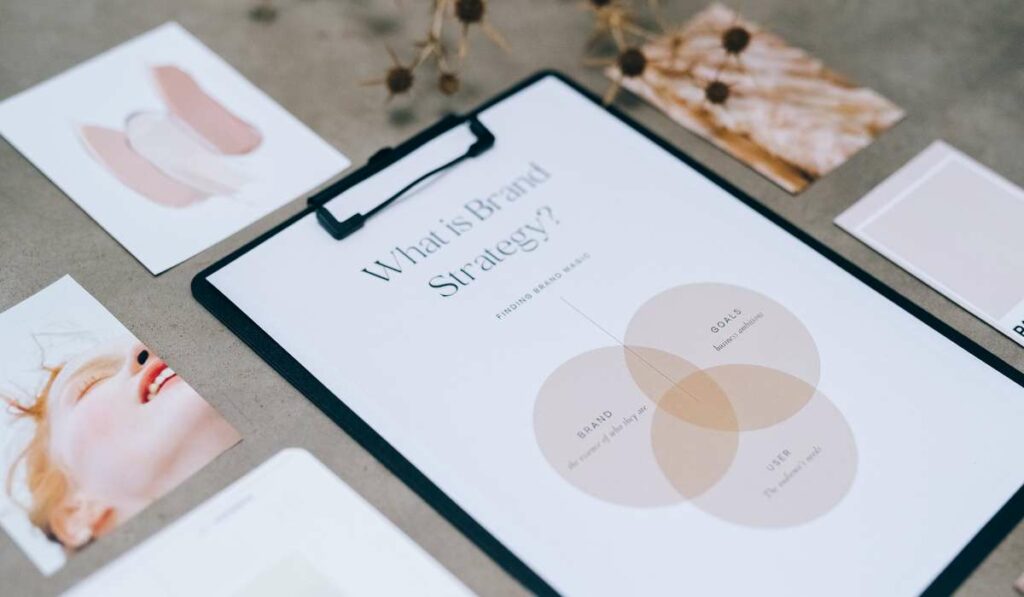 3. Branding your business
My absolute favourite part of starting a business has always been the branding. While you have complete control over the creative process, make sure to use accessible fonts and colours. Your branding should reflect the reason behind starting your sustainable moving box rental business and also connect with the target audience. 
4. Building an e-commerce website
I highly recommend using WordPress for building your e-commerce website, whether you'll be doing it yourself or hiring a professional. WordPress offers a lot more features than any other website builders and is easy to set up.
When building a website, always think about your customer first. And that means including simple navigation, easy booking and payment options, and using simple words to explain your rental policies. They should have the ease of completing the booking process at any time and shouldn't be restricted by business hours.
5. Setting up social media and marketing your business
Educating your prospective customers is always going to be a big part of your business marketing strategies. Most customers are unaware that they can rent moving boxes and will happily make the switch. Since marketing can be overwhelming, focus on two channels instead of all of them at once. It could be SEO (search engine optimization) plus social media, or social media plus paid search, or paid search and SEO. Don't be afraid to be the face of your business and be your biggest cheerleader.

Whether this is your first business venture or the fifth, help from an experienced rental business coach is priceless. I can help you build your rental business from scratch, customized to match your skills and the needs of your customers. From building a business plan and finding reusable moving box distributors to developing a website and automating it, I will walk the journey with you. Book a no-commitment Clarity Call with me today.