Innovation and automation can spearhead your rental business towards growth and success. You can save 10-50% of your time by automating the manual but important tasks of your business using various online tools and streamlining operations. This time could be well-utilized in creative thinking, market research, and business growth.
Here's why innovation and automation are important in a rental business:
1. Streamlining Business Operations
You can automate inventory management, booking and reservations, and billing, and ultimately reduce the time and effort required to complete these tasks manually. This can lead to increased efficiency, reduced errors, and ultimately lower operating costs.
For example, if you run a car rental business, you can automate the reservation process by allowing customers to book online. In the following steps, you can also sell car insurance without having to talk to them. You can also use automated systems to track inventory, so you always know which cars are available and when they will be returned.
2. Improving Customer Service
Automation software is powered by trends and analytics, which means a customer service software will automate the responses that a customer receives based on the type of questions they ask. This can be made possible with easy-to-use online booking systems, self-service kiosks, and mobile apps, you can improve the rental experience and make it more convenient for your customers.
For example, if you run a tool rental business, you can provide customers with an online portal that allows them to browse your inventory, reserve equipment, and pay for rentals all in one place. It fulfills the purpose of providing a seamless and convenient process to book but also improves customer satisfaction and loyalty.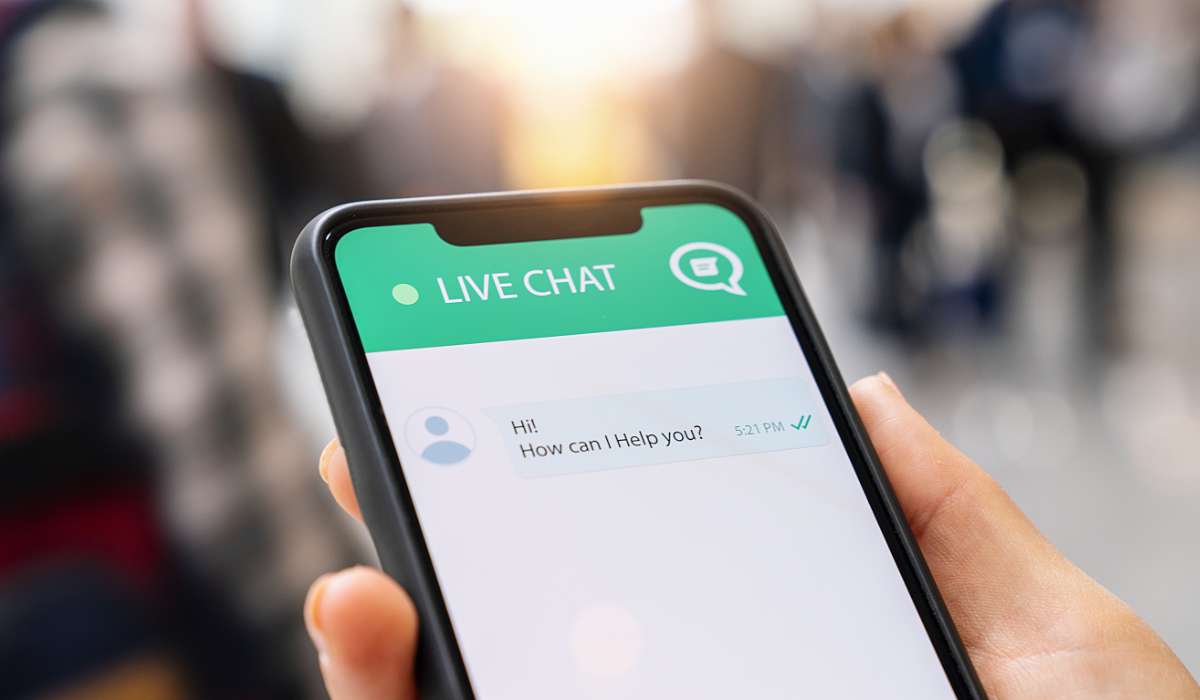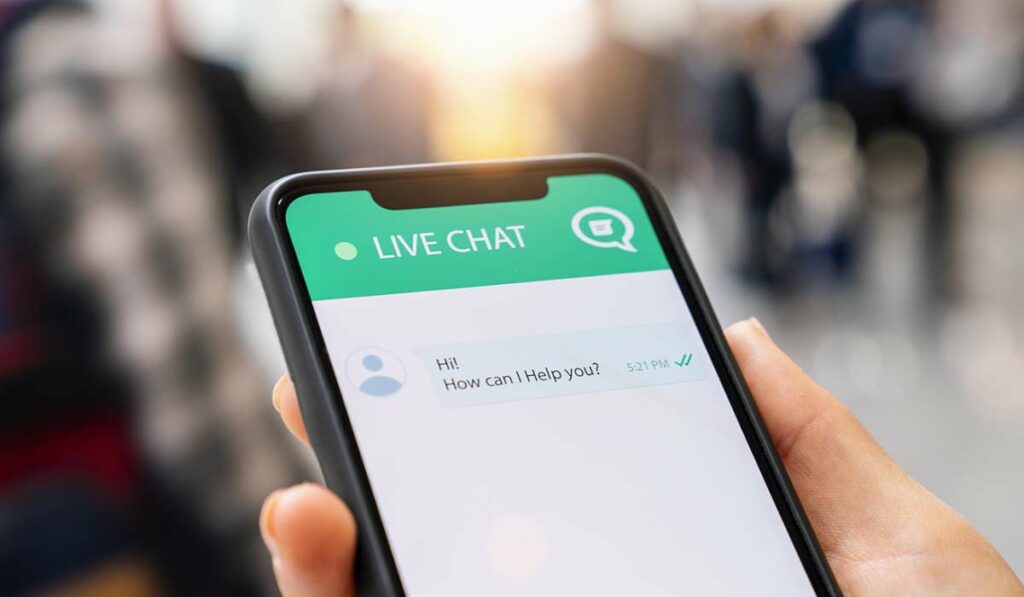 3. Reducing Costs
Innovation and automation can also help reduce costs in a rental business. By automating repetitive tasks such as invoicing and billing, you can reduce the time and resources required to complete these tasks manually. You save money on labor costs as the system replaces the need of having an employee to do those manual tasks.
For example, if you run a party rental business, you can use an automated invoicing system that generates invoices automatically and sends them to customers via email.
4. Increasing Revenue
By providing customers with new and innovative rental options, you can attract more customers and increase your market share. Building a simple e-commerce website with a couple customisation options (example – duration of the rental, whether they want to pick up or get the products delivered, and number of items) can simplify work for you. Offer different packages designed for specific use. For example, if you own a moving box rental business, you can create packages for a studio apartment, 1-bed apartment, 2-bed apartment, and so on. The bigger the space, the more boxes you'll have to allocate.
5. Improving Safety
Track maintenance and repairs of your rental equipment or products to avoid risks of accidents and injuries. You can set reminders for regular servicing of the equipment as well. Insert all data into a software and it will predict the right time for servicing, changing parts, and even replacing products. Automation and innovation have always been a big part of my moving box rental businesses. As a business coach, I ensure my students understand its importance and implement them for their business. My goal is for you to gain independence and it goes beyond just financial independence. With my help, you'll build a business on automation, so you aren't stuck in front of your computer several hours of the day all while enjoying life and generating profits.