If you're thinking about starting a side business that matches your interests and can grow over time, this guide will help you find your side hustle. We'll show you ten good side businesses to consider. Most of them don't need a lot of money to start but can help you earn $1,000 or more each month. This isn't just about making extra money; it's about doing something you love and maybe even growing it bigger than your main job.
Here are 10 side hustles that can make you $1,000 profit every month:
1. Dropshipping
You can set up a dropshipping business with upfront cost between $100 to $500 for initial inventory and a top-tier website. Platforms like Shopify or WooCommerce can be your best allies as they let you design a dynamic e-commerce website and provide prompt technical support. While this side hustle takes a few extra hours to set up initially, it will continue to bring in semi-passive income. The best part about dropshipping is being able to own an expansive store without the warehouse! With effective marketing strategies and the right niche product, your virtual store can evolve into an e-commerce empire.
2. Print on Demand
If you have some artistic skills, you can turn it into a print on an on-demand e-commerce store. Spare $50-$200 for impeccable design software, targeted advertising, and a few samples. Use platforms like Printful or Teespring to set up your shop. By slowly adding more unique designs to your store, this side hustle can bloom into your very own apparel line or brand.
3. Affiliate Marketing
While affiliate marketing needs you to have multiple skills, this side hustle idea costs less than any other on the list. With $50-$300, you can set up a domain, hosting, and perhaps a couple of starter ad campaigns. WordPress and knowledge of SEO will be your main skills here. As website traffic grows, you can turn this side hustle into a major digital marketing hub and offer sponsored posts and business ads as add-on services.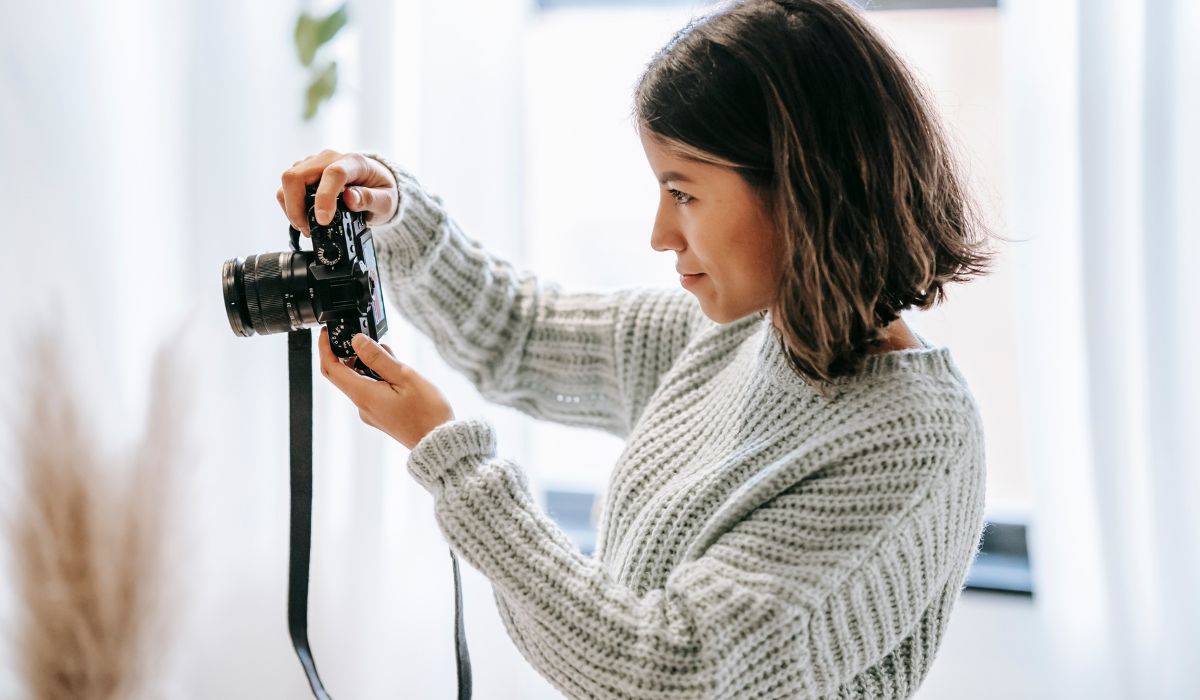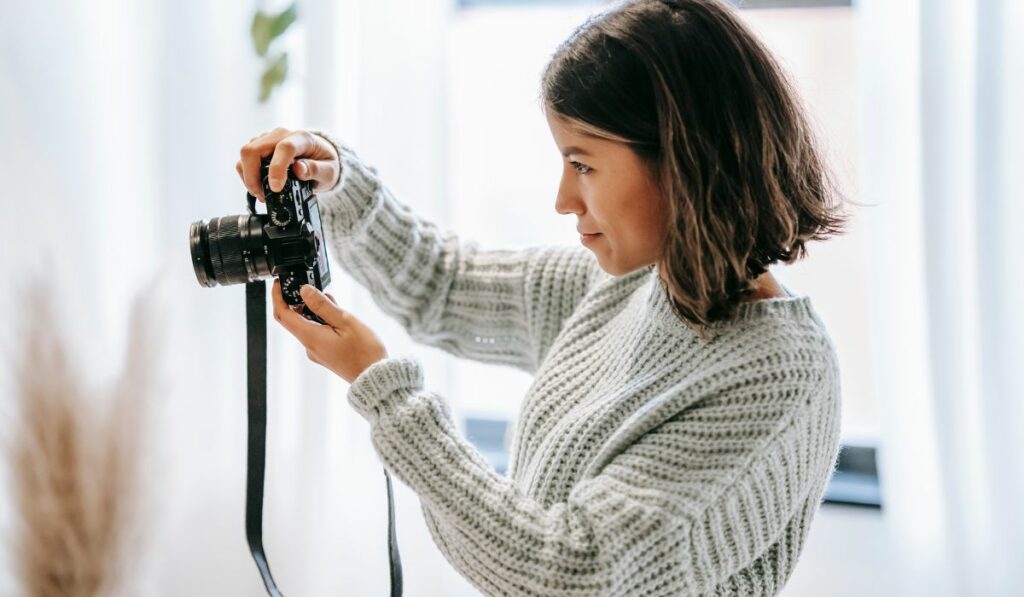 4. Real Estate Photography
The real estate industry is one of the most profitable industries for side hustlers. An investment of $1,000-$2,000 will get you a professional camera, a drone, and an excellent editing software like Adobe Premiere Pro or Final Cut Pro. You will also use Adobe Lightroom for editing photos, which will be a part of your Adobe subscription. With great quality work and building strong relationships with realtors, you can turn this into a full-time real estate photography and videography agency.
5. Flipping Items
If you like shopping and have a keen eye for details, this side hustle is for you. With a few hours to spare every week and a small investment towards packaging materials, you can go to local thrift stores or garage sales to find items that people might be interested in buying. Scope platforms like eBay, Poshmark, and Depop for in-demand items.
6. Personal Fitness Training
As a personal trainer, you can cater to a variety of clients. Dedicate time to understanding your niche, whether it's weight loss, bodybuilding, or functional training. Offer free initial sessions to gain testimonials and build trust. Depending on the clients you get, you can charge them anywhere from $75 to $200 for hourly training sessions.
7. Self-Publishing
Before anything else, you need a manuscript. It could be fiction, non-fiction, poetry, or any genre you're passionate about. There are several platforms for self-publishing like Amazon Kindle Direct Publishing (KDP), Smashwords, or Draft2Digital. Research to see which fits your needs. When it comes to setting a price, look at the price of books in your genre. This side hustle does require extra work like creative marketing and advertising but has the potential to make you a generous profit.
8. Subscription Boxes
Subscription boxes are everywhere! This only means that they have a big audience and you can always find your niche to sell subscription boxes. It is crucial to source quality, cost-effective products, possibly partnering with local artisans or businesses. Design captivating packaging that adds the unboxing experience. Set a competitive pricing strategy, considering costs and desired profit margins. Take advantage of pre-launch marketing strategies like teaser content on social media or email campaigns to gather initial subscribers. Always prioritize excellent customer service and seek feedback to continuously improve.
9. Mobile Car Wash Service
First, understand your local market to gauge demand. It's essential to secure any required permits and insurance; it's all about ensuring you're prepared and protected. When it comes to equipment, invest in quality, eco-friendly cleaning products. A reliable vehicle will be your best friend, helping you transport your gear. Branding matters, so think of a memorable name and logo. Set fair pricing, keeping your customers in mind. Word of mouth can be golden, so give your first customers an experience worth talking about.
10. Moving Box Rental Service
If you've been thinking of starting a sustainable side hustle, this one's for you. With an investment of $2,000 you can set up a side hustle that requires very little time in front of a computer. It is perfect for stay-at-home moms, multiple business owners who want a side hustle with passive income, and full-time office goers. The idea is simple. You purchase industry-grade reusable moving boxes, set up a website where customers can book the rental, and deliver, pick up, and sanitize the boxes for the next customer.
Carrie's Courses offers an excellent 100-day side hustle course that focuses on exactly this and guides you from understanding the rental industry in depth to marketing your new side hustle! Set up a Clarity Call with Carrie for more information.
For more side hustle tips and ideas, follow our blog at Carrie's Courses.