From small local shops to big corporations, everyone is getting on board with being green. It's not just about making changes to be more sustainable; many new companies are starting with the idea of being eco-friendly right from the get-go. And guess what? This whole green movement is booming! People like you and me are really keen on buying things that are kind to the planet, and that's pushing all sorts of cool, environmentally friendly businesses to pop up.
While the earth is the main concern here, it's also a great chance for entrepreneurs and investors to make money. There's a growing number of people who care about where products and services come from and how they are produced, and they're ready to spend their dollars on things that match their green values. This means there's a big opportunity for businesses that can offer eco-friendly products and services.
Here are 8 ways you can make money while saving the environment:
1. Invest in Renewable Energy
The market for clean energy, including solar, wind, and hydroelectric power, is booming. Start by investing in green energy stocks or mutual funds of companies that are at the forefront of reducing carbon emissions. Like any other investment, remember you'll be locking in the money for the long term.
Some green stocks you can invest – NextEra Energy (NEE), Brookfield Renewable Partners (BEP), Vestas Wind Systems (VWDRY), and First Solar (FSLR).
2. Green Real Estate Development
Green real estate involves developing properties using sustainable materials, energy-efficient designs, and environmentally friendly practices. In the US, the Energy Star program, managed by the Environmental Protection Agency (EPA), recognizes homes that achieve specific energy efficiency criteria. There are tax benefits for both homeowners and builders involved in green real estate.
3. Starting an Eco-Friendly Business
Opportunities are endless, whether you can only commit a few hours for a side hustle or start a full-time business. From products to services, you can turn any business model into an eco-friendly one. For example, you can start a reusable moving box rental business. It is a low commitment side hustle where you select your service area, take bookings on your website, and deliver the boxes. Once the rental period is over, you simply pick up the boxes, sanitize, and get them ready for the next customer. It has the potential of making you around $2,000 of profit monthly working 10-15 hours a week.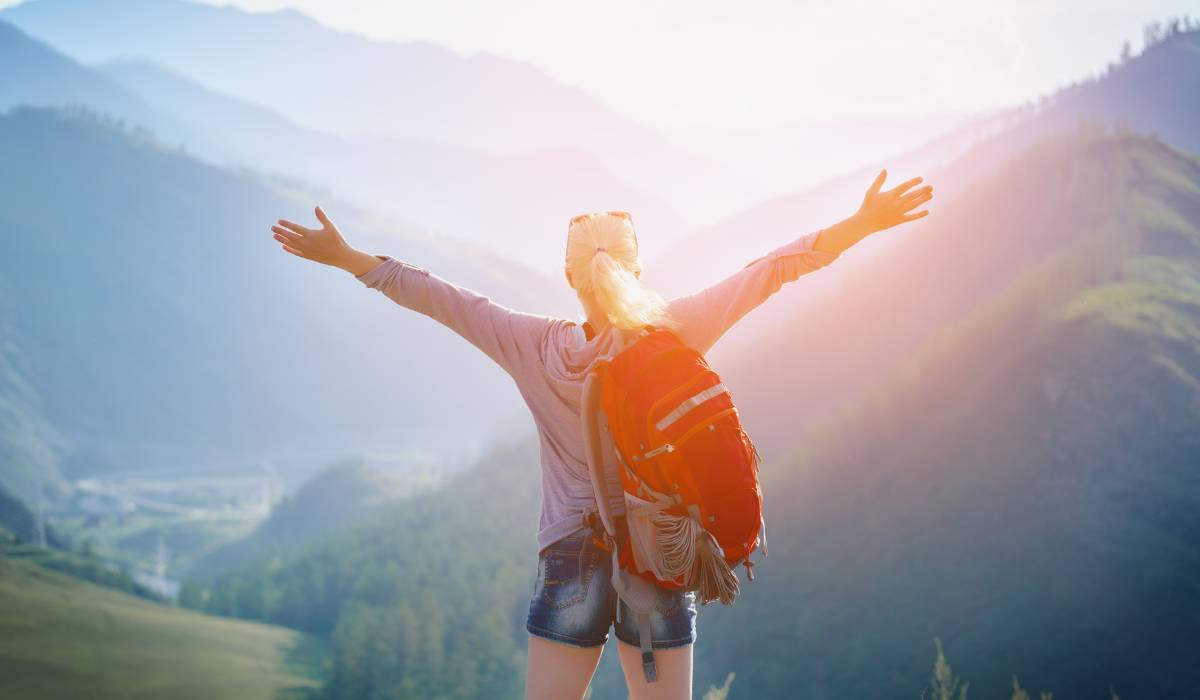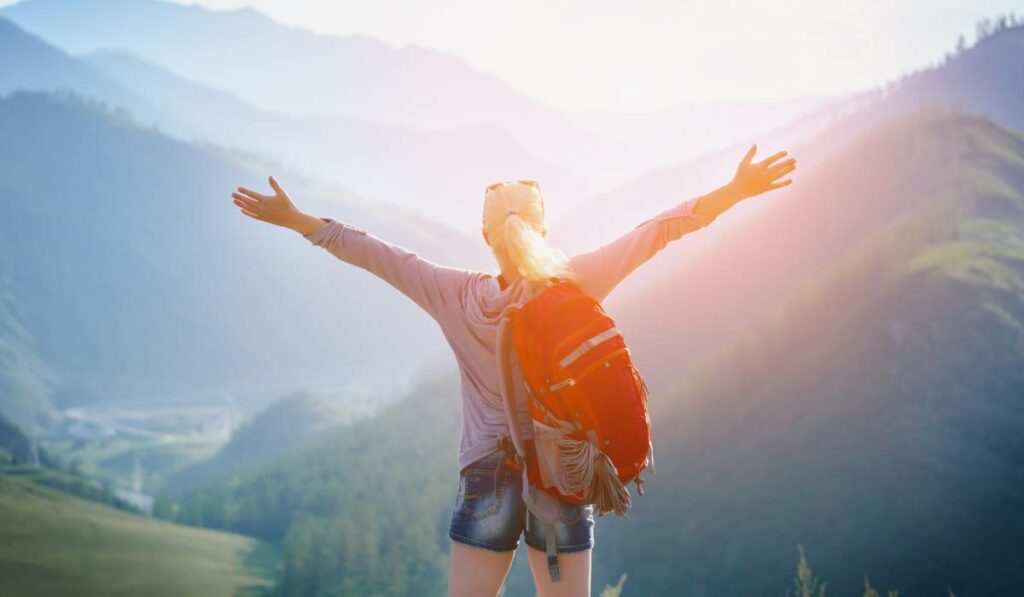 4. Eco-Tourism Ventures
Eco-tourism is popular in Asian countries especially Bhutan and Nepal and can be adapted easily in the US. You can start slow and set up guided tours, eco-friendly accommodations, or conservation-focused experiences. Travelers are seeking out experiences that align with their values but you would need to reach them through social media campaigns as eco-tourism isn't talked about much socially.
5. Recycling and Upcycling Businesses
Turning waste into wealth is at the heart of recycling and upcycling businesses. If you like fashion and have a bigger business budget, you can start an eco-friendly fashion boutique that sells clothing made from recycled materials, collaborating with local designers who transform old garments into stylish new trends. If you're into jewelry, designing unique pieces from recycled metals and plastics can attract eco-conscious consumers.
Use your tech-savvy skills to start a refurbished tech shop with a focus on reviving and reselling used electronics and also offer affordable technology options.
6. Sustainable Farming and Local Produce Markets
With a little bit of fertile land, innovative sustainable farming practices, and using naturally-made pesticides, you can establish an organic farming business. You can sell your produce in weekly or monthly boxes, at local markets, and through community-supported agriculture (CSA) programs.
7. Freelance Green Consulting
If you have experience consulting but enjoy helping others and researching, you can become a green business consultant. Start by learning about environmental practices and sustainable strategies. You can take courses in environmental science or sustainability. Networking is crucial in this field, so connect with others at industry events and online forums. Consider getting certified in sustainability or environmental consulting to boost your credibility.
8. Blogging or Content Creation about Sustainability
Another way that offers endless opportunities. You can pick an industry or niche you're most passionate about and build a blog for businesses and consumers to become more sustainable. Be creative with your approach and learn about content marketing. You can earn two ways through this – affiliate marketing and Google AdSense. 
Sustainability is our future. By switching to eco-friendly ways, you are entering the market early and making way for others. If the reusable moving box idea made you curious, check out our 14-week Moving Box Rental Side Hustle course.