Let me paint a picture for you: you have an amazing career where you are climbing the corporate ladder and feel totally fulfilled.
You find the partner of your dreams and boom! You suddenly have a baby bump. You start to think what life will be like when you have babies to attend to, but realize that you are a first time mom… how can you possibly know what it will be like?! So just like all previous moms from generations past, you wing it.
Let's keep this hypothetical story going. You bring your baby home and are instantly in love. All of a sudden, your beautiful baby takes over your world.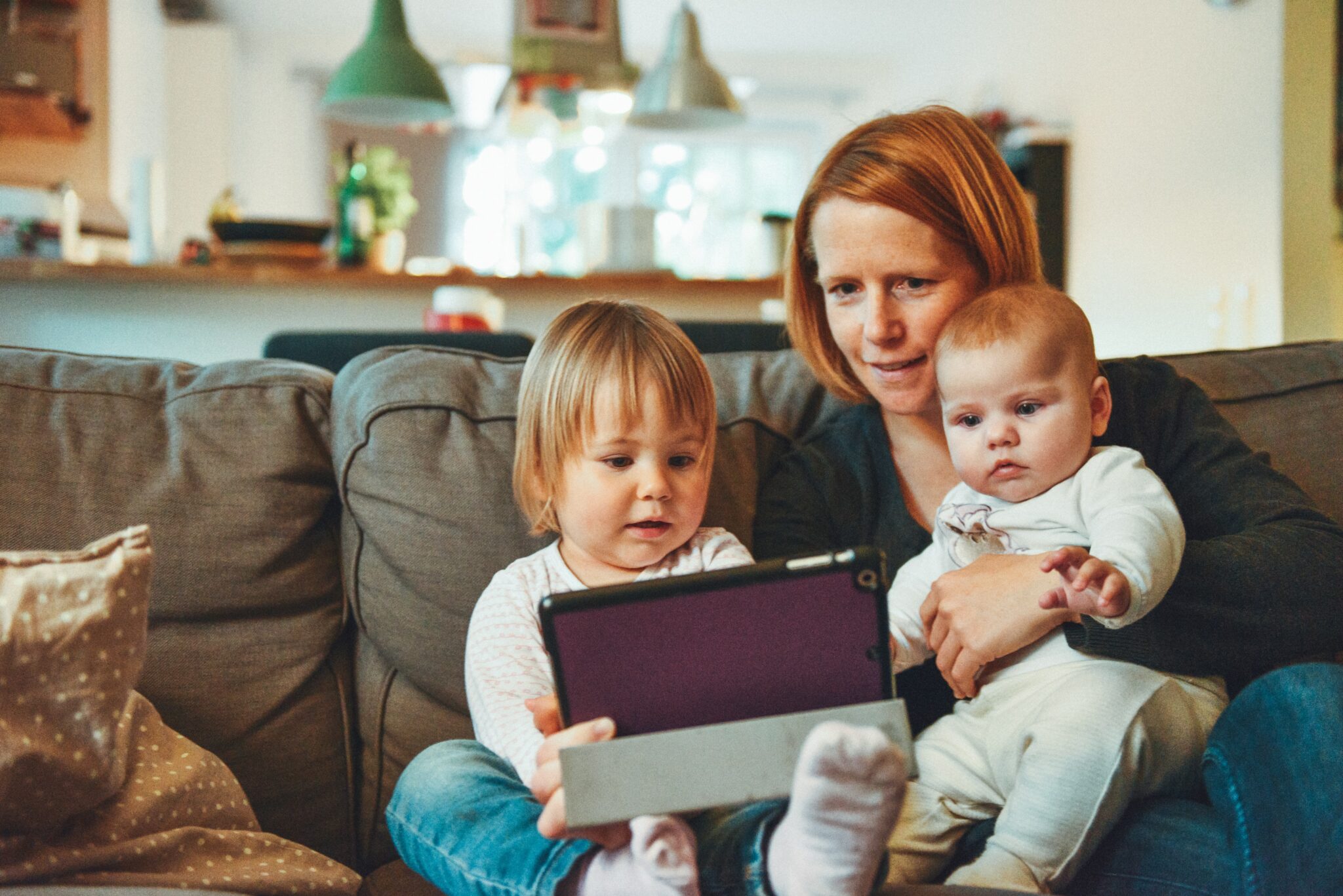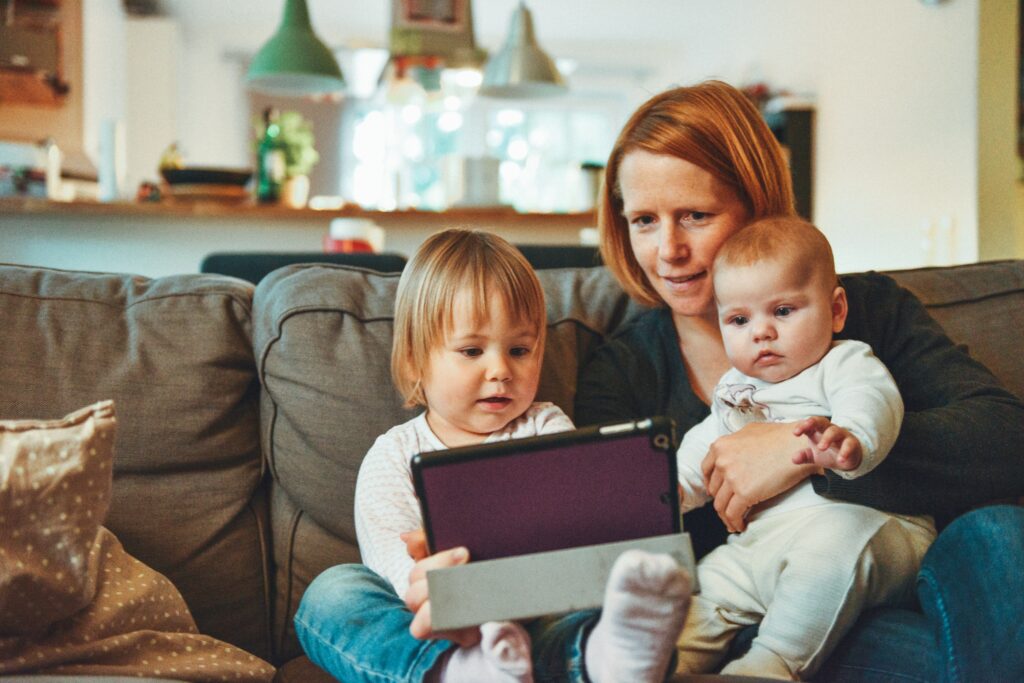 You now find yourself trying to balance:
your career
time with your partner
caring for the baby
shopping for and preparing food
housework
And it all seems a little overwhelming. Check out this post that talks about how to balance working from home when you have little kiddos. Maybe you can relate to some of this. I sure can. In fact, I can relate to every single part of it!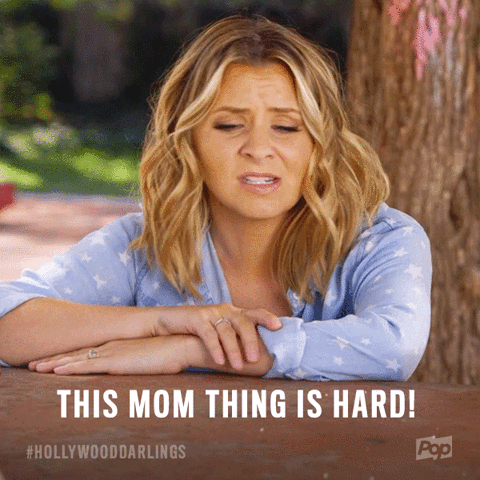 Many women at this point start to brainstorm a way to stay home with their child, yet bring in an income. The issue now, is that we as moms are b-u-s-y!
How can we find the time to start a business when the baby is so demanding at all hours of the day and night?
This is why I like to promote women starting a Side Hustle WHEN they are pregnant vs. AFTER the baby has come. Just face it sister: you will not have a moment to yourself (unless you are lucky enough to have a nanny) till they go to Kindergarten.
While the baby is cooking in the oven, this is actually the optimal time to get a business ready for launch.
I remember my pregnancy days very clearly – I was not interested in being outside of the home. I just wanted to hibernate at home and get ready for the baby. So my advice to pregnant women everywhere, is while you are at home nesting, start thinking ahead about your future.
Jump on a computer to complete an online course, hire a business coach, and do some research and get started asap. Get the business going so that when the baby comes, you are all set.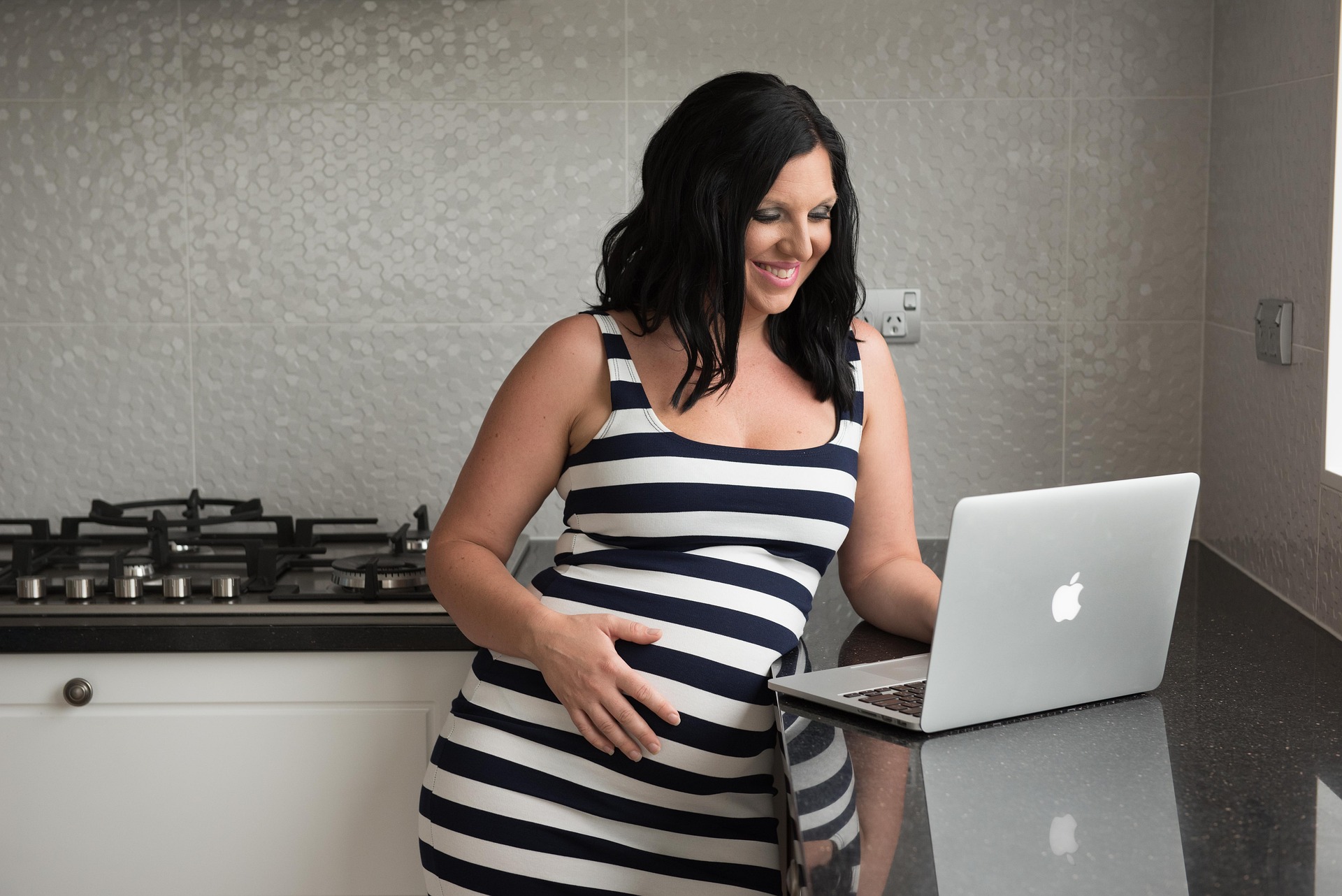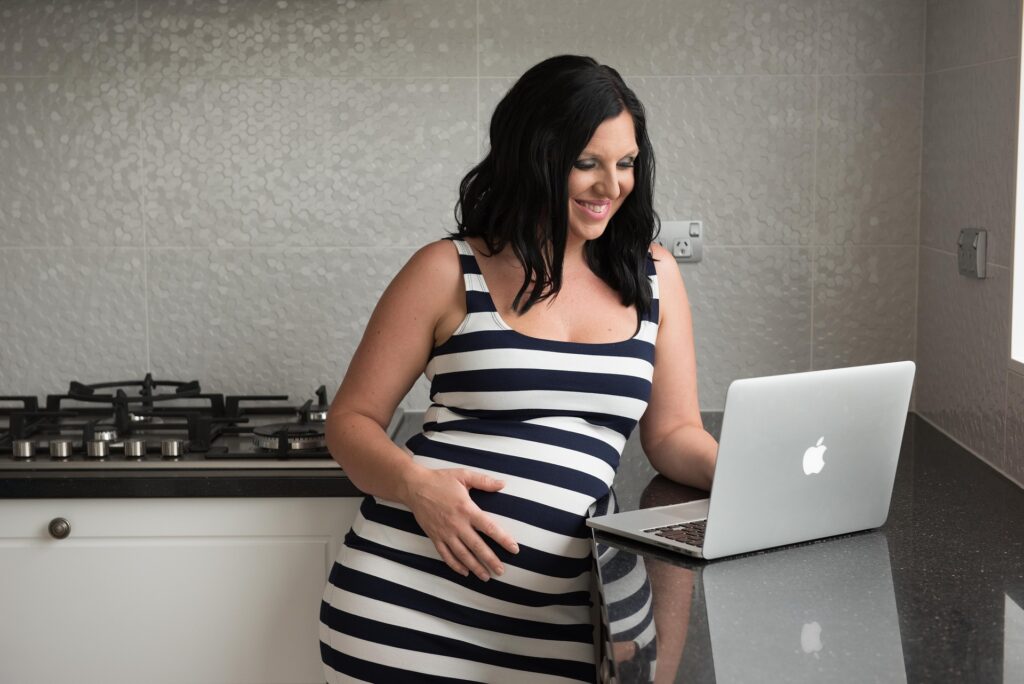 The courses that I teach women to start a business are somewhere between 1-3 months. So this is ample time to get your business launched and ready well before the baby comes.
Why am I certified to give you advice on this topic? Because I did things the opposite way and I strongly advise against it 🫣.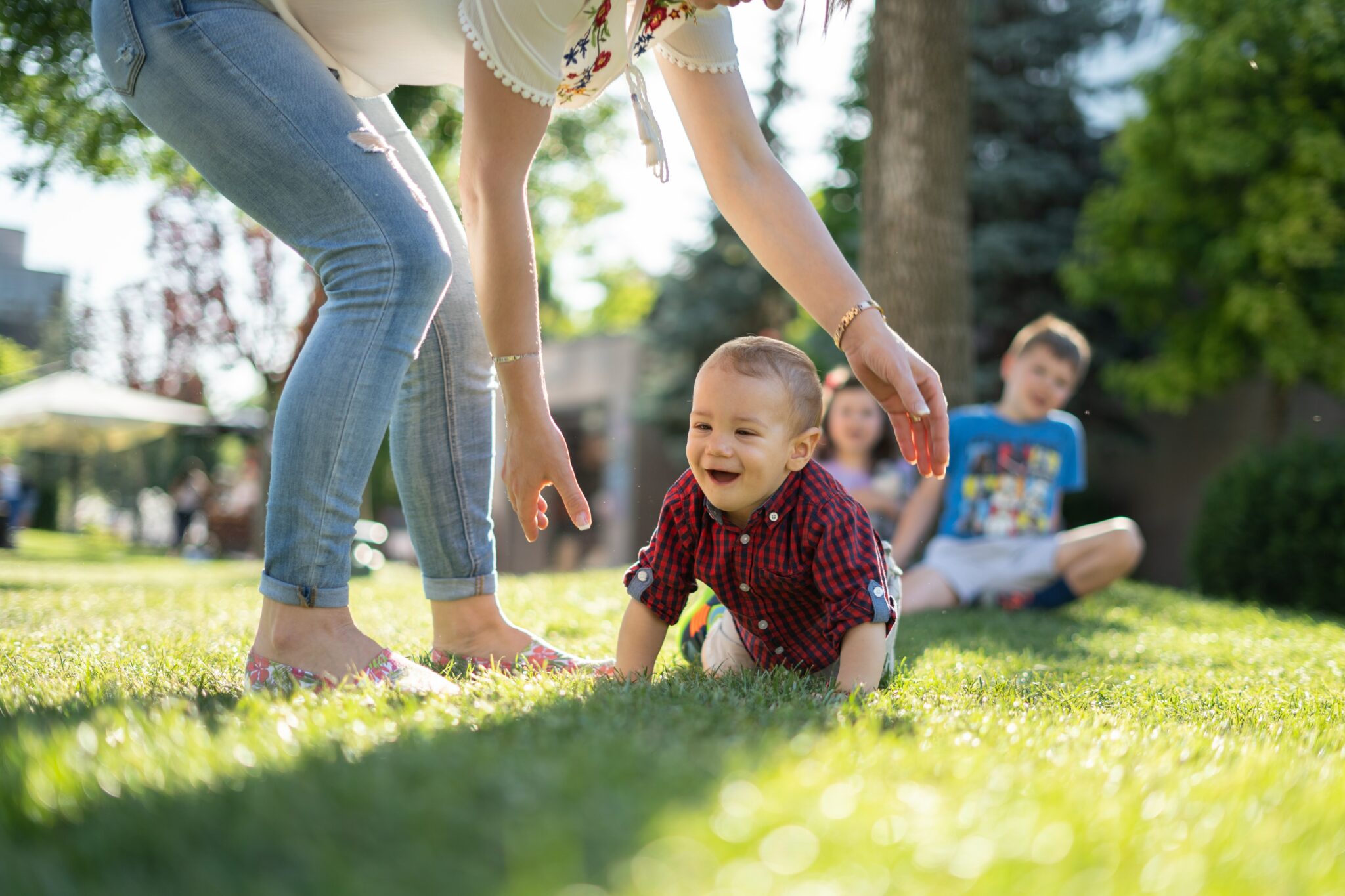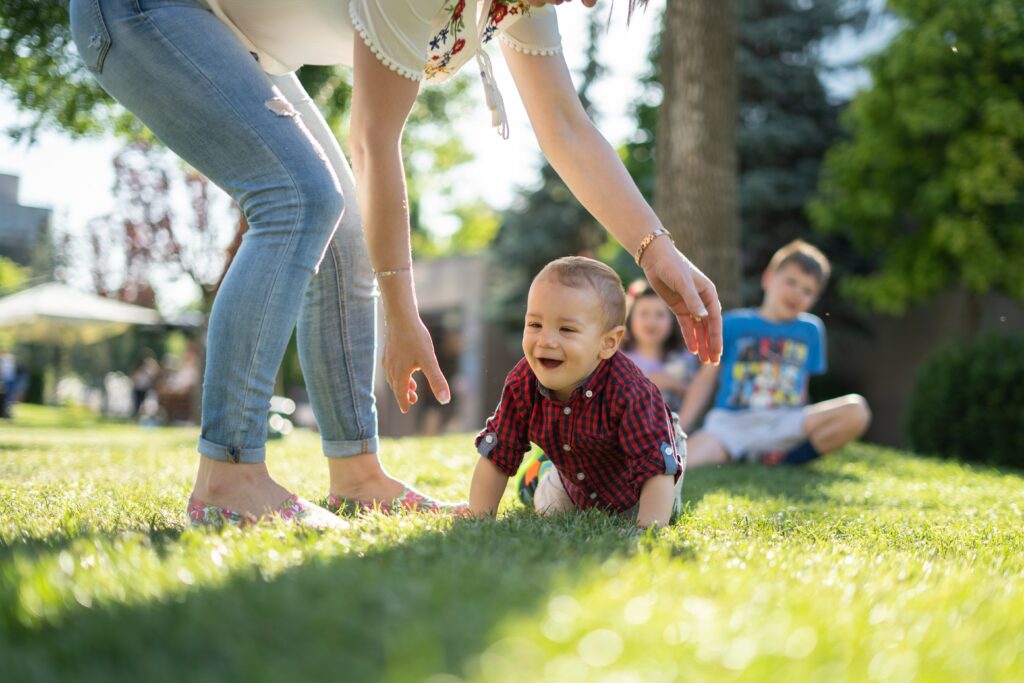 I started my first rental business in 2007 when my newborn was three months old. YIKES! It was such a crazy time in my life to start something new. He did sleep a lot at the beginning so the first month or two was manageable. But by month four and five, he was so much more demanding and I bit off more than I could chew.
My recommendation
So when is the the perfect time to start your Side Hustle when Pregnant? Here is my recommendation:
TRIMESTER 1: Start an online course and hire a Business Coach in your first trimester ideally, sometime between month 1-3.
TRIMESTER 2: Complete the course and start up your business
TRIMESTER 3: Work out the major kinks and start to get your business off the ground
AFTER BABY: Work part time while you continue to slowly grow the business and raise your baby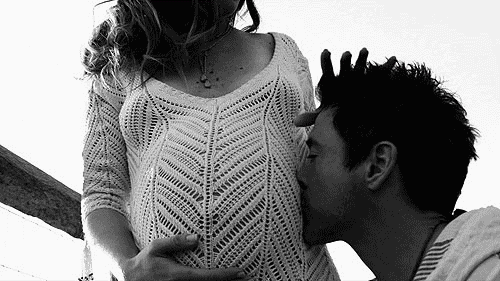 Versus having to start your Side Hustle from scratch with a baby on your hip the whole time. See where I am going with this?
If you are pregnant right now, definitely get into action and get this puppy going. I can help you! I teach women how to start a Side Hustle from scratch. Please visit this link for more info on our course.