So you've started a moving box rental business—congratulations! But now comes the challenging part: marketing it effectively to attract and retain customers. In a world where sustainability is more than a buzzword, your reusable rental moving boxes offer a compelling alternative to traditional cardboard. It is not only low waste but also a safer alternative to carry your valuables from one place to another. Like any other business, you will need marketing strategies to help you build a strong brand presence and grow your customer base.
Here are some ways you can successfully market your moving box rental business:
A. Leveraging Low-Cost Promotional Tactics
Always go for the low hanging fruit first. Employ all these low-cost tactics to create awareness about your sustainable business:
1. Optimize Your Online Presence
Your website is your digital storefront. Make sure it's user-friendly and optimized for search engines. According to Movers Development, 76% of people who conduct a local search visit a business within 24 hours. So, focus on local SEO to attract those nearby customers.
2. Utilize Social Media Platforms
Social media is a powerful marketing tool where you'll find your clients browsing and find new products and services all the time. Use platforms like TikTok, Instagram, and Facebook to showcase your products and share customer testimonials. According to statistics, 71% of consumers are more likely to purchase based on social media referrals.
3. Leverage Partnerships
Consider teaming up with local storage units or moving companies. These partnerships can offer mutual benefits, such as discounted rates for your customers and a broader customer base for both parties. This not only adds value to your offering but also exposes your business to the storage company's existing customer base.
In return, the storage or moving company can also benefit from the partnership by gaining access to your customers, who may need additional services like temporary storage or professional moving assistance. This creates a win-win situation, where both businesses can cross-promote each other's services, either through bundled packages or special promotions.
B. Creating a Sustainable and Eco-Friendly Brand Image
Reusable moving boxes are not just convenient; they're eco-friendly. Make sure to communicate this to your potential clients. Traditional cardboard boxes often end up in landfills after just one or two uses, contributing to waste and environmental degradation. In contrast, reusable moving boxes can be used multiple times, which reduces its impact on the environment significantly.
Highlight how choosing your service contributes to waste reduction and promotes a sustainable lifestyle. According to a study by RentalCrates.com, 63% of consumers prefer to buy from brands that are eco-friendly.
To add even more value, consider implementing a rewards program for customers who return boxes in good condition, thereby encouraging reuse. You could also provide educational content on sustainable living practices, perhaps through blog posts or social media campaigns, to engage and inform your customer base further.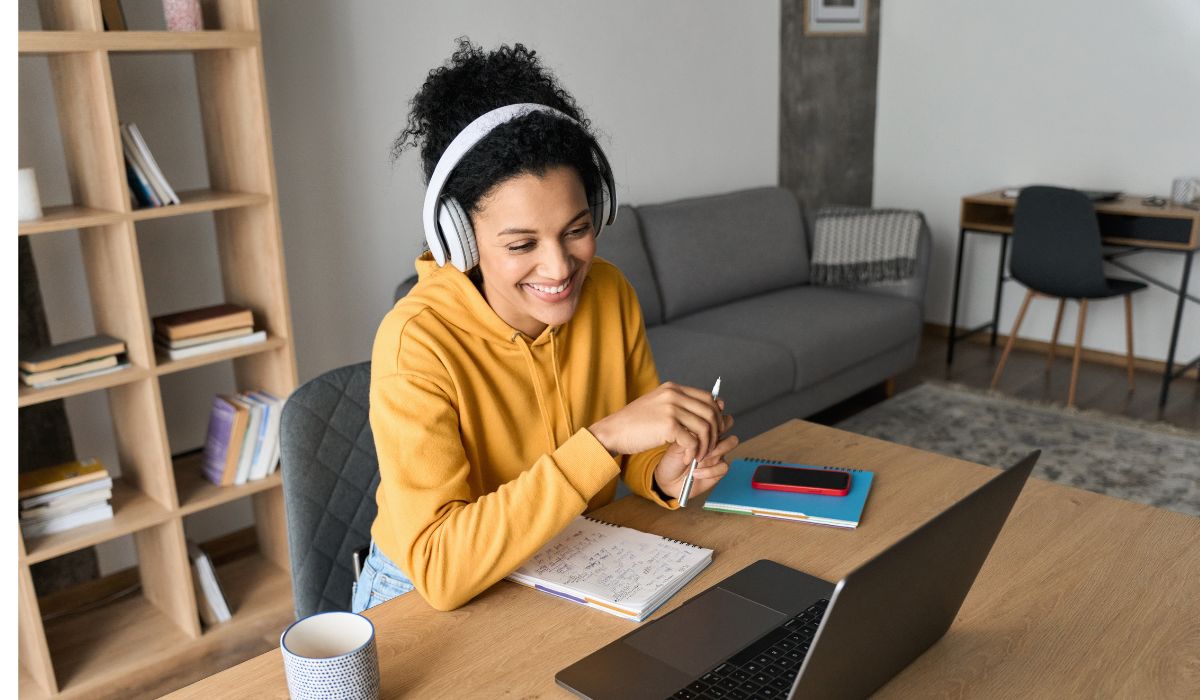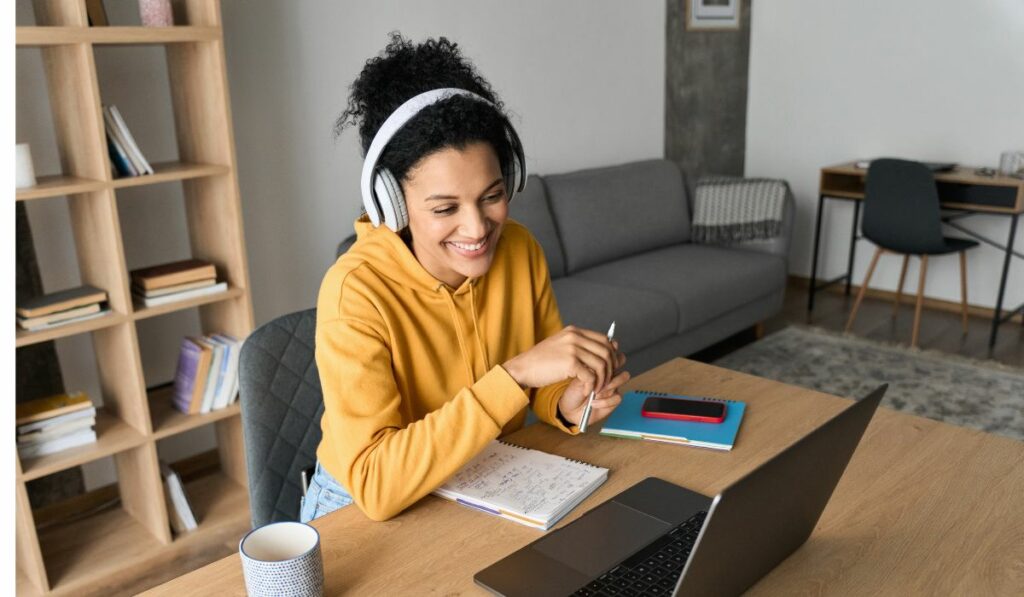 C. Building Relationships with Potential Clients
1. Personalized Communication
Personalization is key to customer retention. Use email marketing to send personalized offers and updates to your clients. For example, you could send personalized offers based on a customer's previous rental history or preferences. Maybe they frequently rent a specific size of moving boxes; you could offer them a discount on that particular size for their next move. You can also send updates on new products, special promotions, or even moving tips that could be beneficial to them.
2. Social Media Engagement
Engage with your audience on social media. Respond to queries, share valuable content, and create interactive polls to understand their needs better. As an entrepreneur, it's not just about running a business; it's about making a positive impact. Share your journey towards becoming more eco-conscious, both in your personal life and in how you operate your business.
Whether you've transitioned to a zero-waste lifestyle, drive an electric vehicle, or have implemented sustainable practices in your company's operations, these personal stories resonate with consumers. People are more inclined to support businesses when they can see the genuine passion and commitment behind the entrepreneurial vision.
3. Exceptional Customer Service
Offering exceptional customer service is more than just a business strategy; it's a brand-building exercise that can convert a one-time renter into a loyal customer. According to a survey by HubSpot, 73% of customers cite friendly customer service as a key factor for falling in love with a brand. Another study by American Express reveals that Americans will spend 9% more if a business offers excellent customer service.
Improving customer service doesn't have to be complicated. Here are some easy tips:
Quick Response Time: Aim to respond to customer queries as quickly as possible. A study by SuperOffice shows that the average response time for customer service requests is 12 hours, but customers expect it to be much faster.
Personalized Interactions: Use the customer's name and refer to past interactions to make the service more personalized.
Follow-Up: After resolving an issue or completing a rental, send a follow-up email to ensure the customer is satisfied.
Employee Training: Regularly train your staff on customer service best practices to ensure a consistent experience.
Here are some more tips:
1. Success Stories and Case Studies
Companies like Pack N Stack Bins, Rental Crates, and Big Green Moving Boxes have successfully leveraged the strategies mentioned above. They've built a strong online presence, engaged with their communities, and focused on sustainability, thereby attracting and retaining a large customer base.
2. Local SEO and Online Presence
Local SEO is crucial for any business targeting a specific geographic area. Make sure to claim your Google My Business account and encourage satisfied customers to leave reviews.
3. Content Marketing
Create valuable content that addresses the pain points of your target audience. This not only improves your SEO but also establishes you as an authority in your field. Set up a Google Maps/Google My Business account. Once you've got that set up, ask your happy customers to leave you reviews. Good reviews can make a big difference. According to BrightLocal, 82% of consumers read reviews for local businesses. The more positive reviews you have, the more people will trust you and choose your moving box rental service.
4. Influencer Collaborations
Partnering with influencers can give your brand the visibility it needs. Choose influencers who align with your brand values and can authentically endorse your services.
5. Creative Promotional Campaigns
Think outside the box—literally. Run seasonal promotions during off moving season or offer first-time customer discounts to attract more business.
Whether you're a stay-at-home mom looking for a side hustle, a moving company wanting to expand, we've got something special for you. Carrie's Courses has a 100-day Moving Box Rental Side Hustle course that's packed with all the know-how you'll need. 
Learn to set up a website, master marketing, and you could be pocketing an extra $2,000 every month! Why wait? Book a Clarity Call with Carrie today and let's get your business moving.